About the
Vortex Gravity Bong
The Vortex Gravity Bong is a unique and clean solution to the modern gravity bong.
The Vortex Gravity Bong is the most advanced gravity bong on the market! Using the power of gravity, the Vortex provides an easy, clean and fun smoking experience while also providing a dense, filtered smoke.

Look familiar? That's because this gravity bong has been a hit across the nation! Appearances have been made at the High Times Cannabis Cup, as well as seen on FX TV's popular show Wilfred and Showtime's ever-famous Weeds.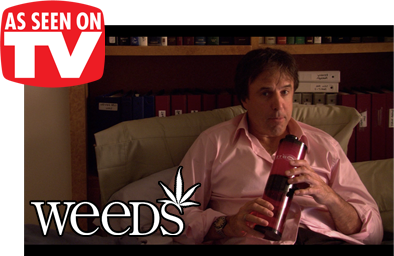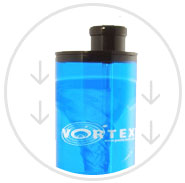 Harness the Power of Gravity
The Vortex Gravity Bong uses gravity to fill the chamber full of thick, smooth smoke. Up to 10X the smoke of a traditional water pipe in a single hit!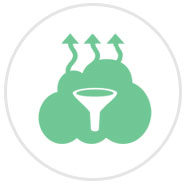 Clean & Filtered Smoke
The Vortex Gravity Bong hits are just as smooth as a cooled water pipe, except there is 10X the smoke with no splash-back!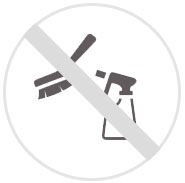 No Mess -
No Clean-Up!
Unlike traditional gravity bongs, the Vortex traps the water within the piece, so you don't have to worry about spilling dirty water all over your floor or counter.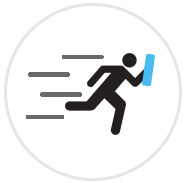 Portable &
Easy to Use!
Take your gravity bong with you on the go and be the life of the party! Its easy to fill and empty, and since its plastic you don't have to worry!